Heatso Affiliate Program
EARN UP TO 10% ON YOUR HEATSO REFERRALS
Drive traffic to one of the biggest RV and van conversion stores in the USA. Earn up to 10% commissions with high average order value.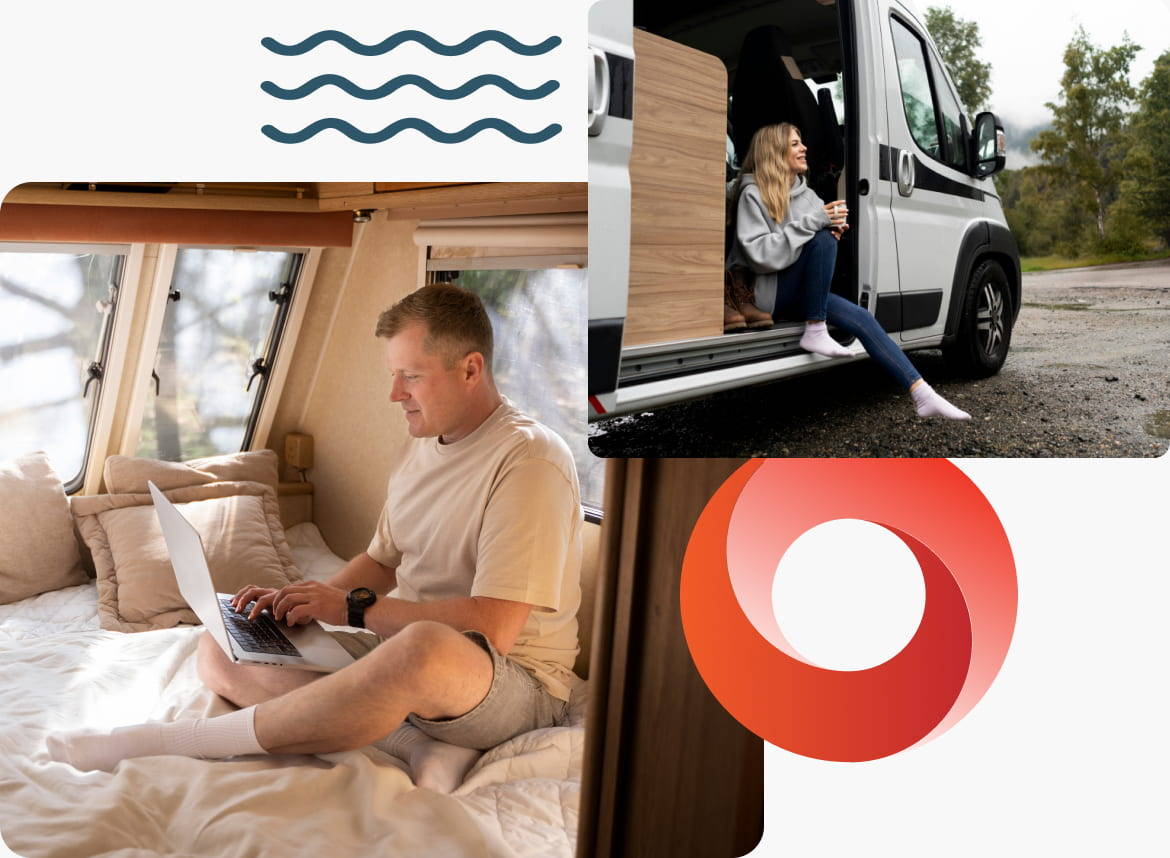 WHAT IS THE HEATSO AFFILIATE PROGRAM?
The Heatso affiliate program allows influencers, bloggers, forum owners, distributors, RV parks, dealers, van converters and others to earn with Heatso! We are excited to give back to the communities that support us.
The program is open to anyone, all you have to do is sign-up, grab a link and post on your social media page, web forum, blog, email list or send it directly to friends. Our average order value is high which means even one sale can lead to big a commission.
WHY DO INFLUENCERS LOVE THE HEATSO AFFILIATE PROGRAM?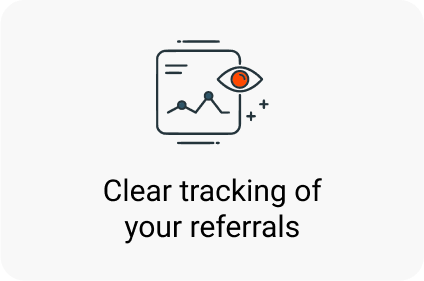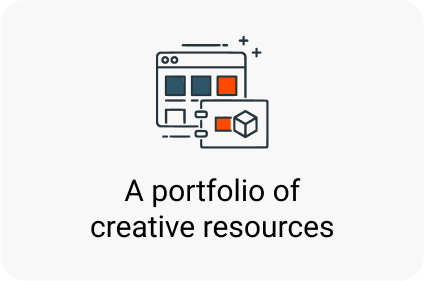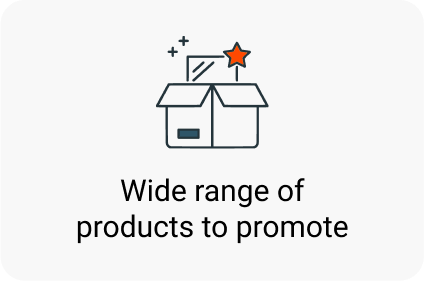 GET YOUR REVENUE STREAM FLOWING IN 3 SIMPLE STEPS
Here's how to get started with the Heatso Affiliate Program:

APPLY TO BECOME AN AFFILIATE
Submit a short application to get started. We typically approve applications within 1 business day.

Watch your inbox for your approval message and new affiliate welcome series — full of handy resources & promotion assets to help you get started quickly

Share your referral link on your blog, social media, and promo channels to begin earning up to 10% commissions once your referrals become customers.
Heatso is a well-established brand that specializes in all things RV and van conversion. We are one of the top online stores of heaters, ACs, and appliances for vans, RVs, and marine vessels in the US and around the world.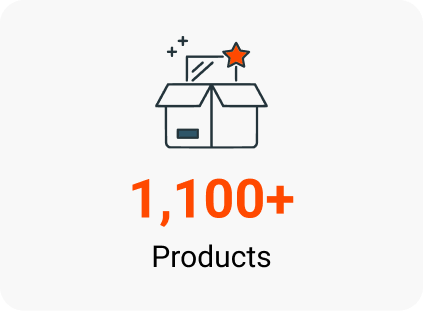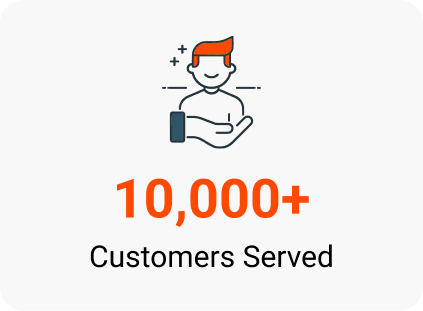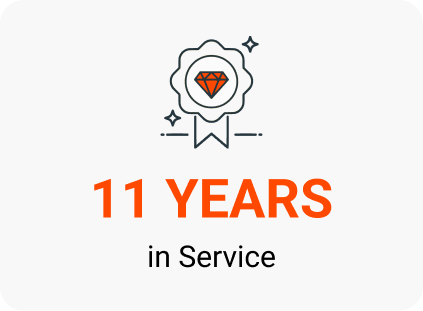 Heatso's affiliate program is open to everyone. Whether you're a van builder, blogger, influencer, or have your own website, you can start earning with Heatso today.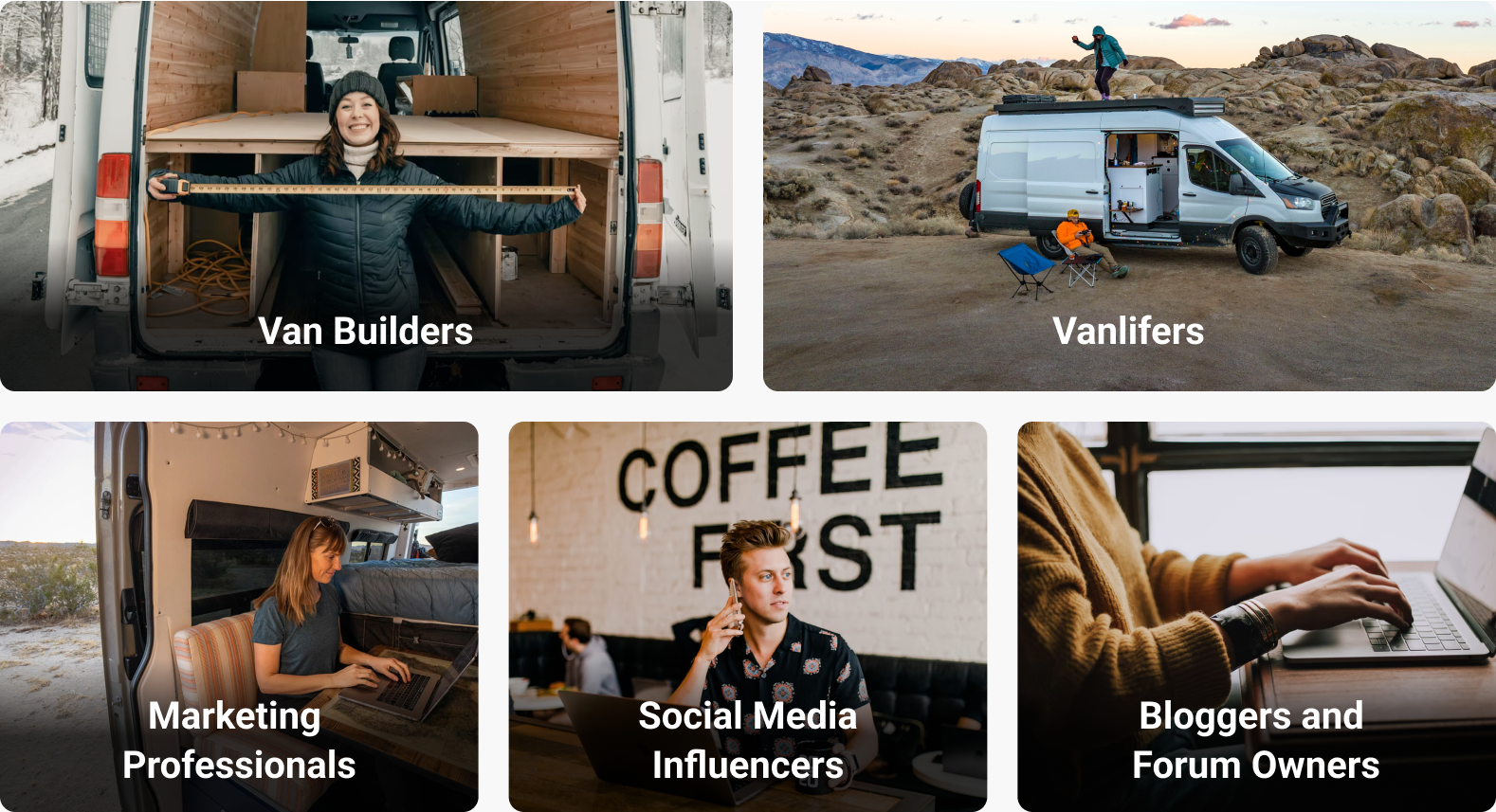 FREQUENTLY ASKED QUESTIONS
You will be paid on the 1st of the following month after you accrue $50 in commission.
We support Paypal but in special cases we will work something out.
You can make unlimited referrals, so the sky's the limit!
Is there a minimum payment threshold?
Yes, we will pay on the 1st after the month you accrue $50 in commissions.
What happens after I sign up?
Once you fill in the form, our team will get in touch with you shortly and provide you with everything you need to begin earning with Heatso.
Do you have a return window for affiliate sales?
Yes, affiliate sales will be in pending status for 15 days until orders are complete.
If I have questions will you be able to help?
We have a dedicated affiliate manager always willing to help. After you signup we will email you with our contact directly.
READY TO BECOME A HEATSO AFFILIATE?
Fill in the form, and we'll be in touch with you shortly.