Indel B OFF Plein-Aircon 12V Air Conditioning Unit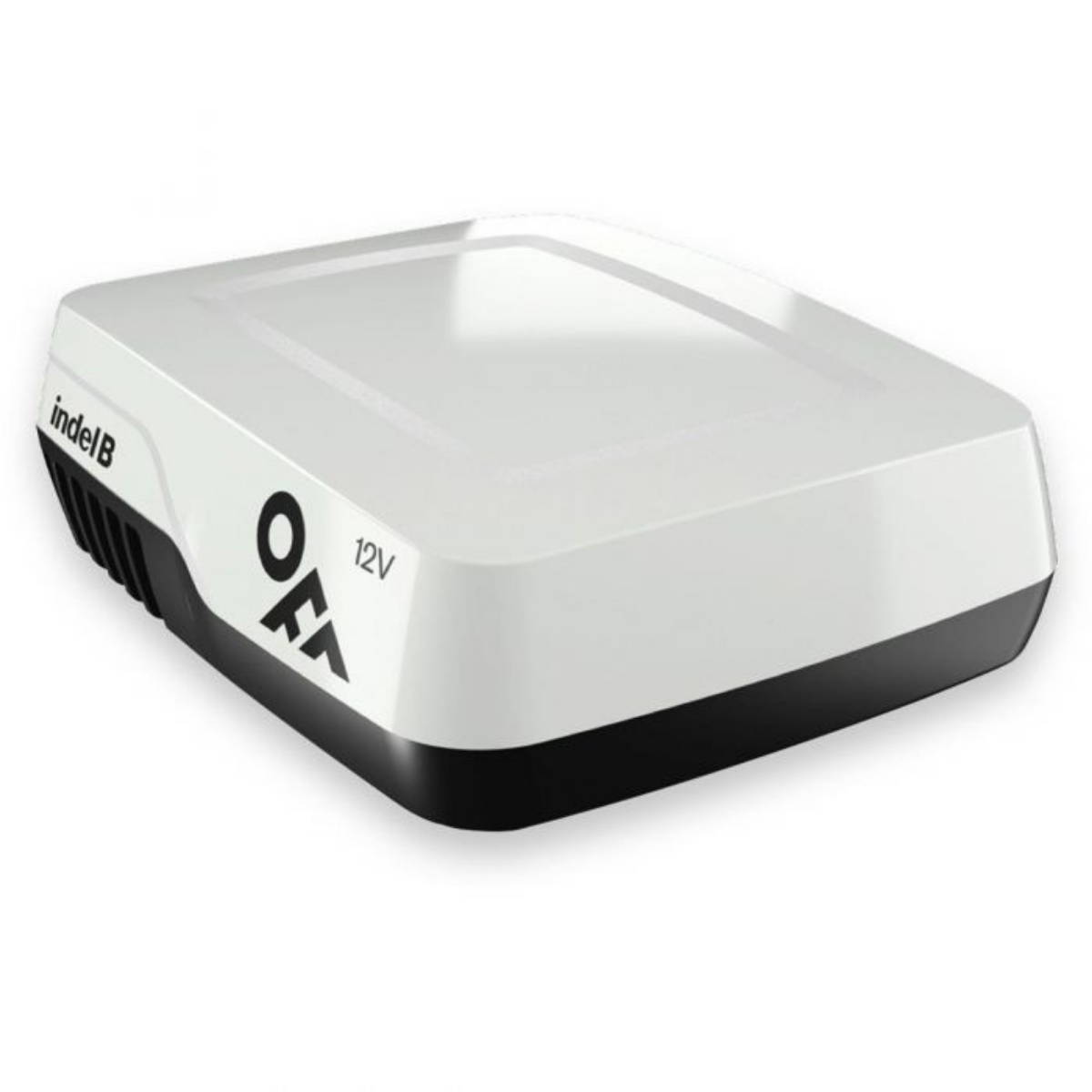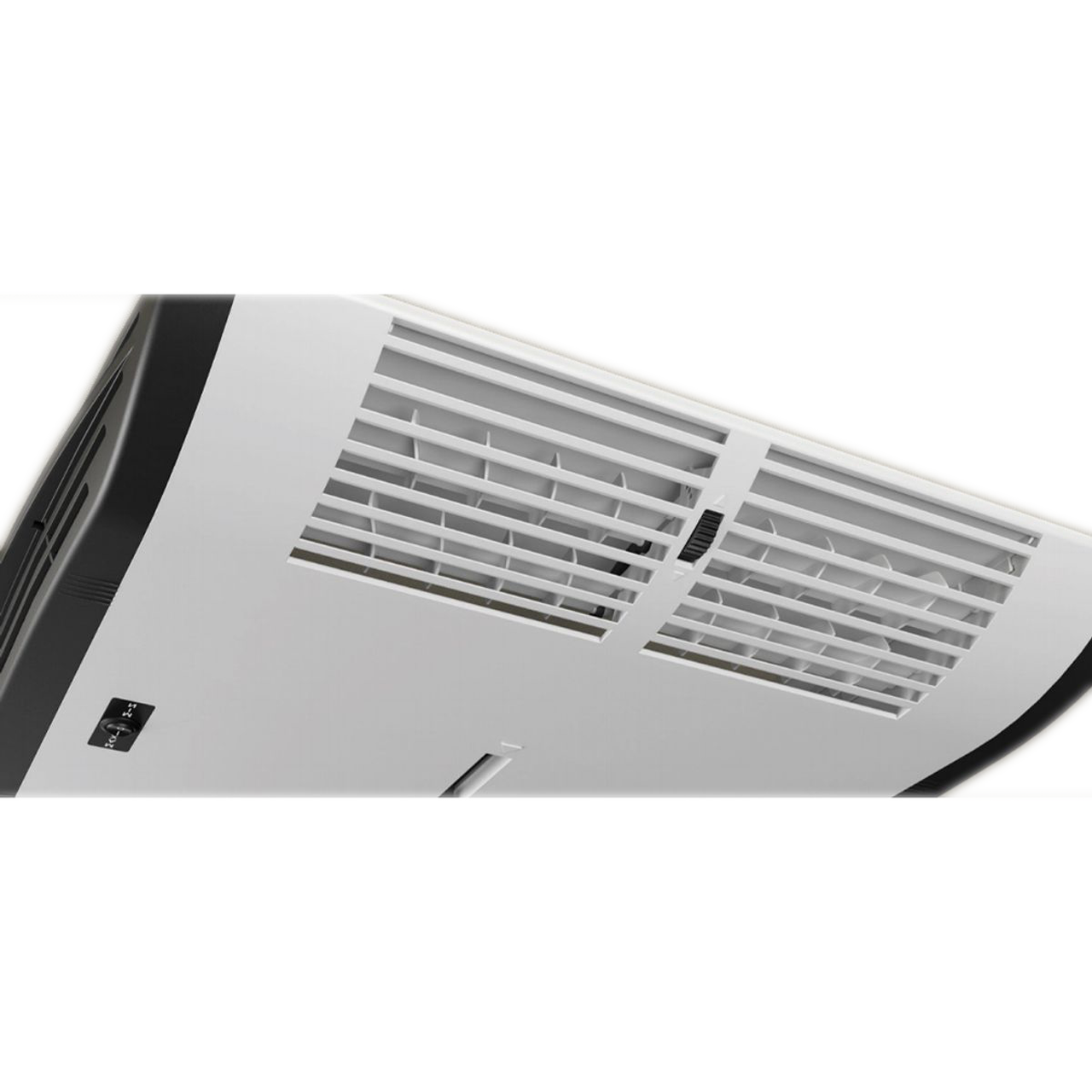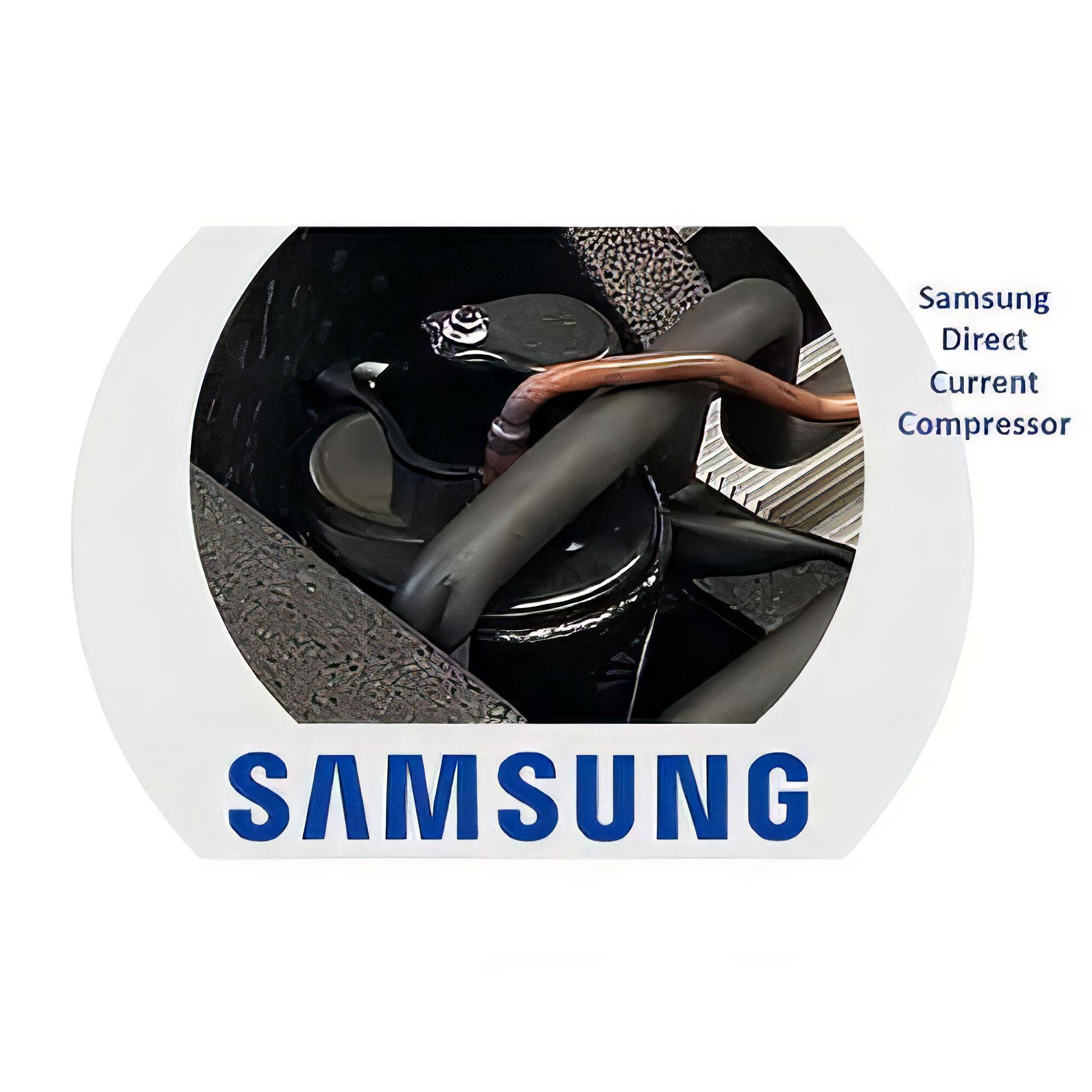 $2,699 + FREE SHIPPING
2 Year Warranty Included
Indel B OFF Plein-Aircon 12V AC

No need for 110V mains, works directly from your 12V DC battery anywhere you go.

First 12V air conditioner for motorhomes, doesn't require an inverter or generator.

Silent and reliable single Samsung direct-current compressor.

Intuitive and easy installation: no need for special skills, includes w

iring and connectors.

Powerful yet efficient cooling, provides hours of fresh air and relaxation.

Compact and light leaving plenty of surface area for other devices.

Modern Italian design, simple and stylish fits well on any van or RV.
Get Product Brochure and up to $500 OFF until October 15th
Contact [email protected] for more info
---

---
---
Who is the Indel B OFF Plein-Aircon AC for?

The cutting-edge 12V Samsung compressor works nearly silently, while using as low as 16 Amps per hour. It reliably cools and dehumidifies the air, and is ideal for vans, campers, and motorhomes up to 6 meters long.
It's compact dimensions and power efficiency make the Indel B OFF Plein-Aircon 12V ideal for medium sized vehicles that don't have inverters or back-up generators:
144" and 170" wheelbase Mercedes Sprinter vans

RAM Promaster vans

GMC Explorer vans

Mercedes Vario vans

VW Crafter vans

Opel Movano vans

VW Caravelle vans

Medium-sized RVs

Caravans

Express Delivery vans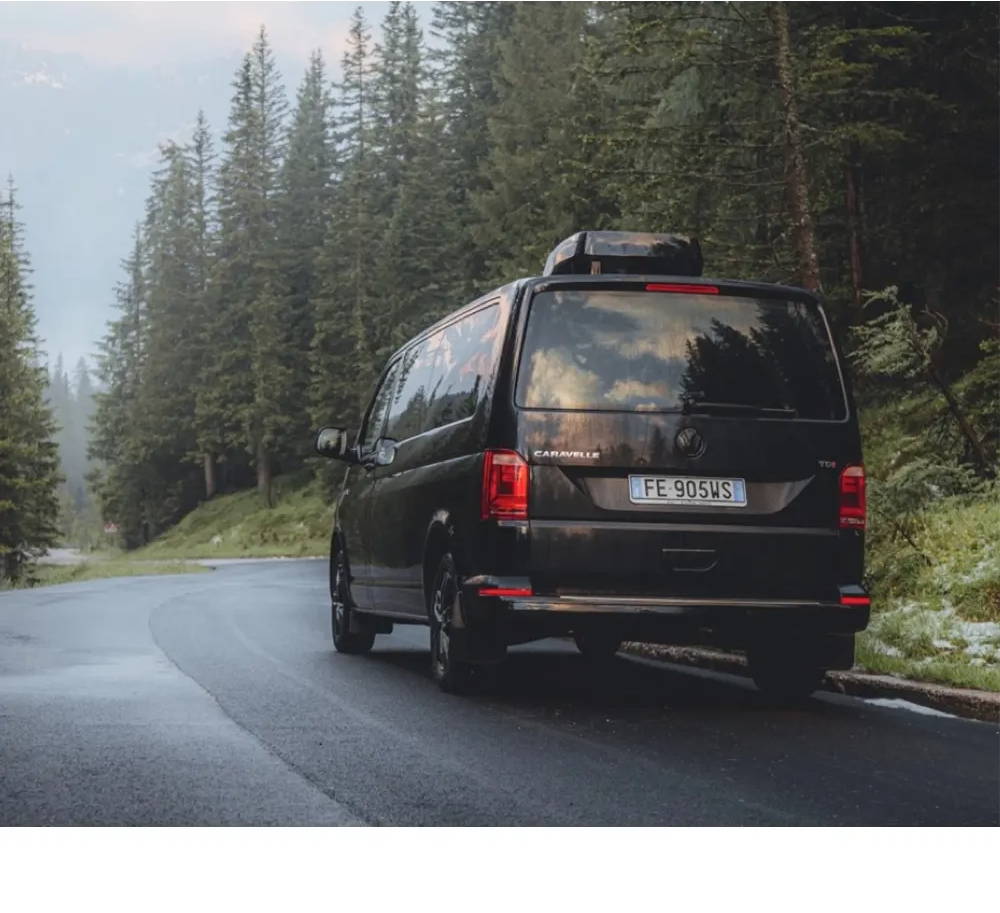 ---
This air conditioning unit comes with multiple comfort features. If you want to schedule the AC to turn on in the morning, or before you go to sleep, you can take advantage of the timer, which lets you schedule ON and OFF times down to the minute. Controlling the Plein-Aircon is made easy and intuitive with the included remote control. Set the temperature, blower speed, and fan mode from anywhere in your cabin.
Cools and dehumidifies even in hot summers
With a built-in power supply, you can use the Plein-Aircon even while stopped, without having to idle the engine. Thanks to the Smart Switch built into the power supply, the Plein can be powered by both 12V DC and 115V AC power.
The Indel B OFF Plein provides 4100 BTU (1200W) of cooling, which is just the right amount for most motorhomes. If you're staying in a camper or van, anything more than 5000 BTU will be wasted energy.
---
Compressor: Single direct-current compressor

Input voltage: 12V DC (110V-230V optional smart power supply)

Refrigerant gas: R134A

Cooling capacity: 1200 Watts (4,092 BTU)

12v power consumption: 16 amp/h (auto) - 42 amp/h (max)

Number of air intakes: 2 (front/rear)

Number of fan speeds: 3 + auto

Airflow: 350m3/h

Remote control: Yes

Timer: Yes

Battery protection: Yes
Starting current: Very low starting current

Soft Start function: Yes

Best for vehicle length: up to 6m vehicles

Interior interchangeable filters: Yes

Test marks: E-mark / EMC

Eco-sustainable system: No generator needed

Outdoor unit dimensions (HxWxD): 9.7 x 26.4 x 31.5 inches (246x720x800 mm)

Evaporator unit dimensions (HxWxD): 2 x 21 x 23.6 inches (50x533x600 mm)

Roof cut-out dimensions (WxWxD): 15.8 x 15.8 inches (400x400 mm)

Roof thickness: min 1.2 inches, max 2.75 inches (30-70 mm)

Weight: 55.77 lb (25.3 kg)