Posted by Heatso on 8th Nov 2021
Camping in RVs is typically associated with warm weather and summer activities. However, you can use your RV during cold weather, too. It's just a matter of making sure you and your RV are well prepared for the challenges of cold weather camping. Staying warm will be your highest priority at all times. With this blog post, we'll discuss the most important things you need to remember when camping in the winter.
Key installations, tips and advice when it comes to van life with a dog. Your all-in-one guide when it comes to acquiring a pet.
Learn about the brand differences. Espar vs Webasto air heater comparison in installation, repair dificulty, size, fuel consumtion and more.
7 Best RV Campsites in Winter in the US
We already wrote about the best places to visit in sunny Florida and the top campsites in California. But what about those of us who love the snow?
RV trips in December aren't as popular, but they have their unique benefits. Fewer people traveling means that you can enjoy breathtaking campsites that are usually overcrowded during the summer. Take in beautiful snowy landscapes with a cup of your favorite hot beverage in hand, from the comfort of your warm and cozy van or RV. And when you're ready, go out and enjoy the snowfall to the fullest with fun winter activities, such as skiing, snowboarding, or just a good old-fashioned snowball fight.
So prep your van for the winter with a reliable air and water heater, check your insulation, put on your warmest clothes, and check out some of the best winter RV road trips in the US.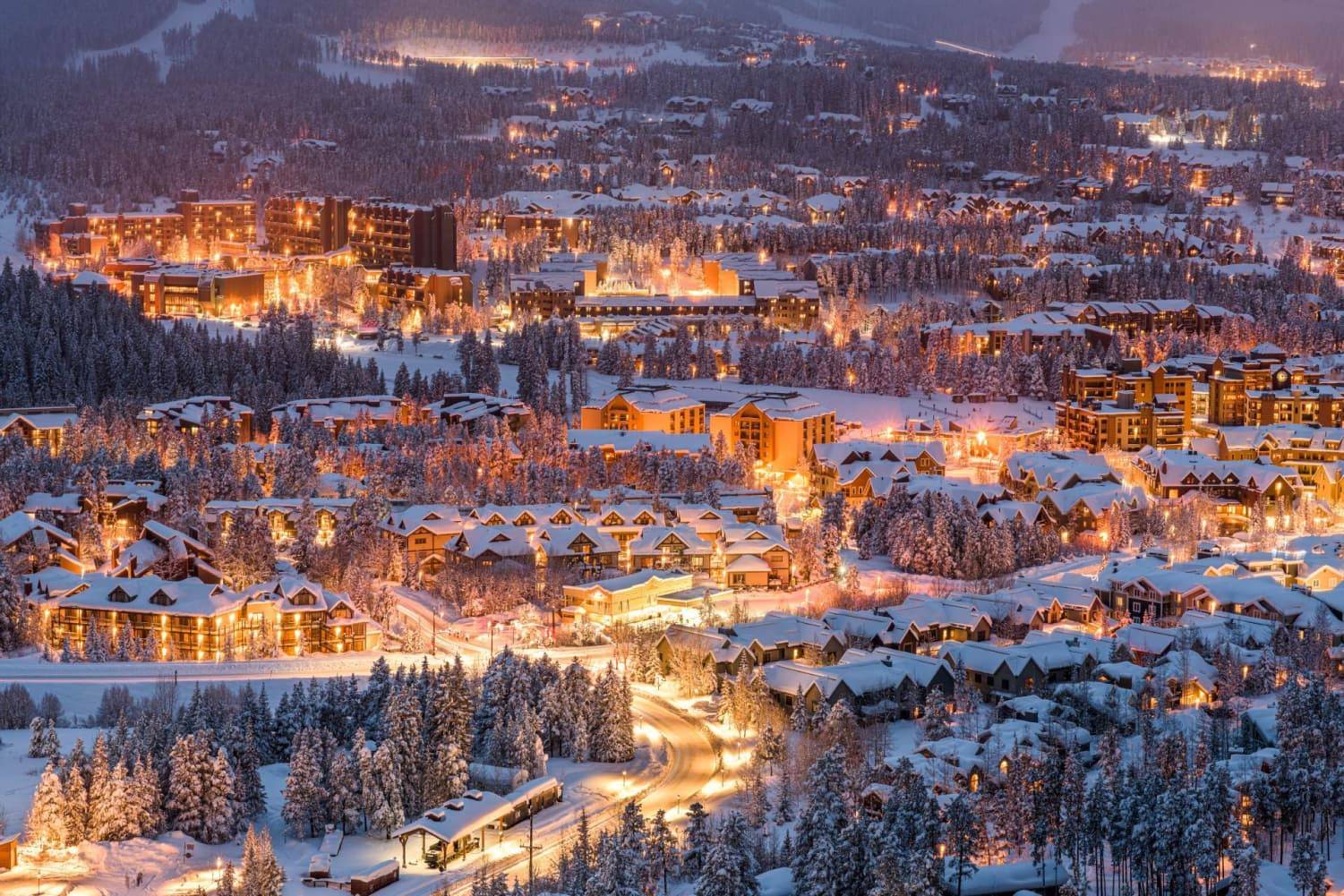 Breckenridge, Colorado is a fantastic winter resort in the United States. It is a genuine mountain village with an almost 200-year history of gold mining. Breckenridge is also one of Colorado's most prominent ski resorts.
Breckenridge has 2,300 acres of terrain for advanced skiers and snowboarders, as well as some of the top terrain parks in the world and North America's highest lift. However, Breckenridge offers more than just skiing.
During the winter, the International Snow Sculpture Championship and the Ullr Fest are held. Ullr is a snow deity that protects individuals who indulge in winter activities in Scandinavian folklore. And what better location for this event than Breckenridge? There are lots of activities in town for those who don't ski, like walking history tours, dog sledding, tubing, wine tasting, and enjoying a microbrew.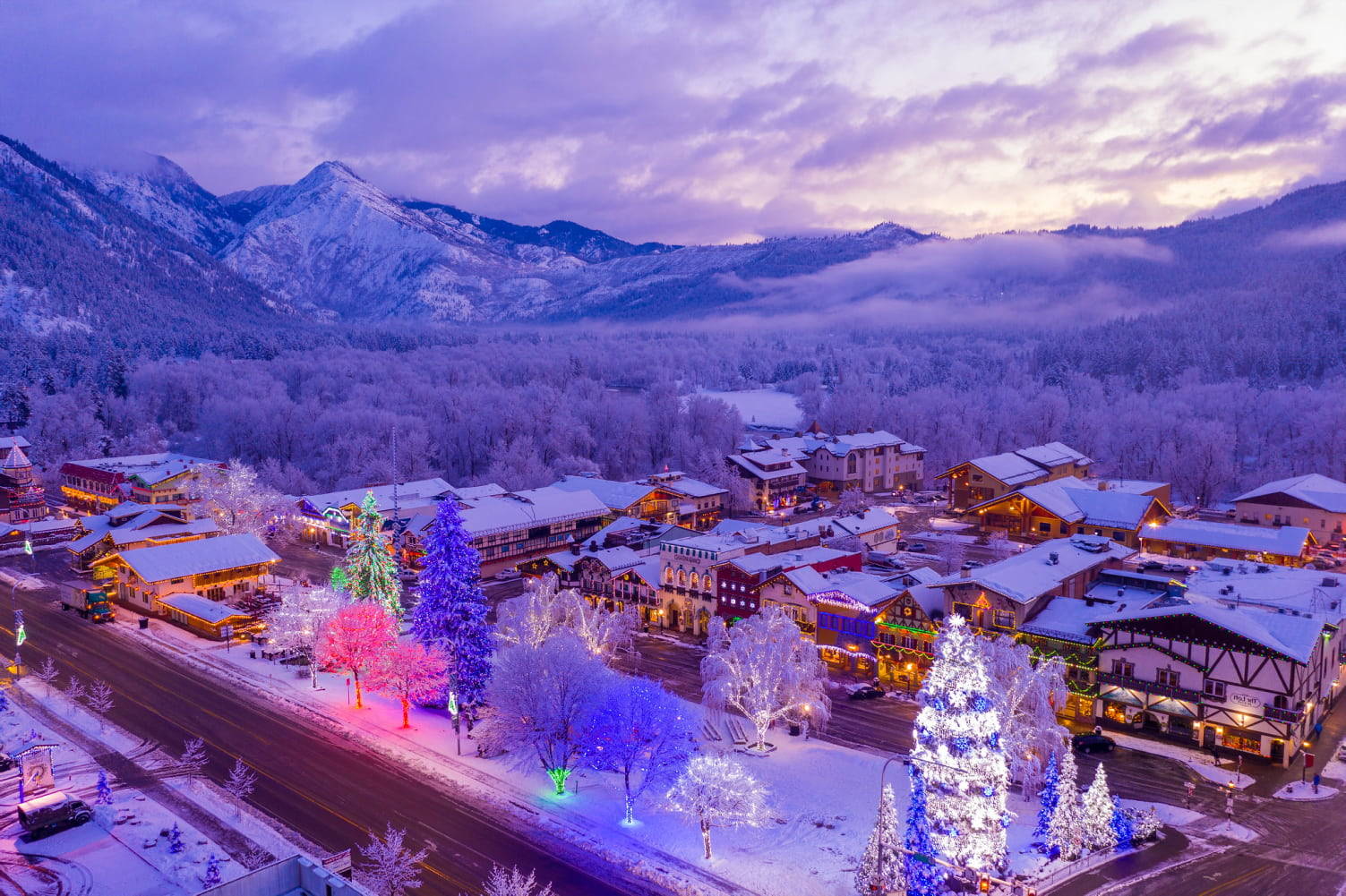 In the winter, Leavenworth, Washington, a charming Bavarian-themed town tucked in the Cascade Mountains, is a must-see. It's one of the top Christmas villages in the United States.
Every building in the city's downtown looks like it belongs in a fairytale German village. Throughout Christmas, the town transforms into a winter wonderland with over 500,000 glittering lights. With chestnut roasting, carolers wandering the streets, and a much-loved Gluhwein tent, the town really gets into the festive spirit.
Even if you can't make it to Leavenworth during the holidays, you can still get a taste of an enchanting winter. The town boasts multiple organized RV sites and RV resorts. Admire the snow-capped Cascade Mountains that surround the town while sipping mulled wine next to a crackling fire.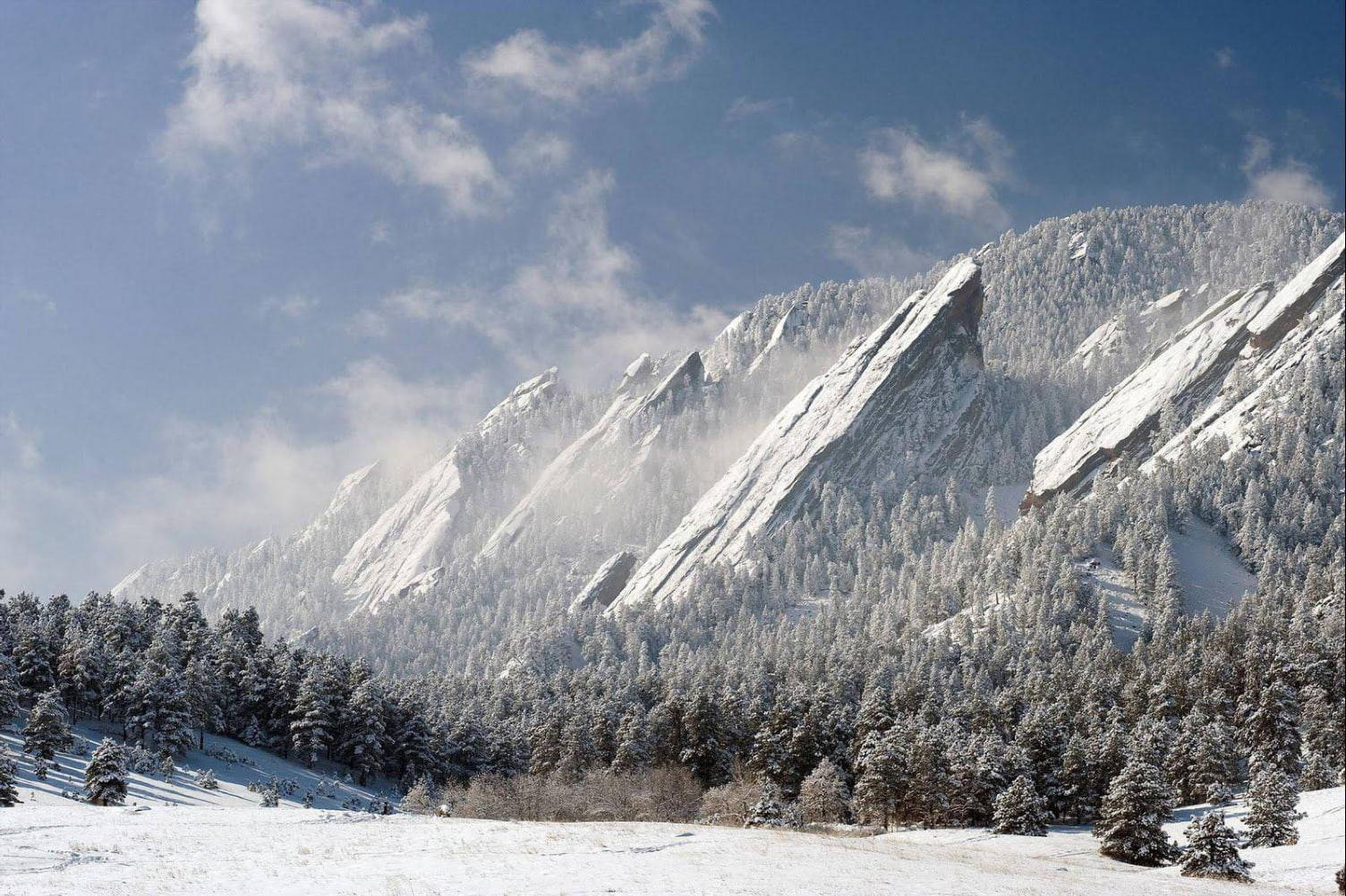 Boulder offers a breathtaking view of the Rocky Mountains, delicious healthy food, and a variety of winter activities for the best trip ever. One of the most gorgeous spots to visit in the United States during the winter.
You may go skiing at Eldora Mountain Resort or visit the Pearl Street Mall while in Boulder. Visit the Flatirons if you enjoy hiking. You have an absolutely spectacular view of the Rocky Mountains to the west and an unequaled overlook vista of Boulder sprawled out to the east from the summit position, Lost Gulch.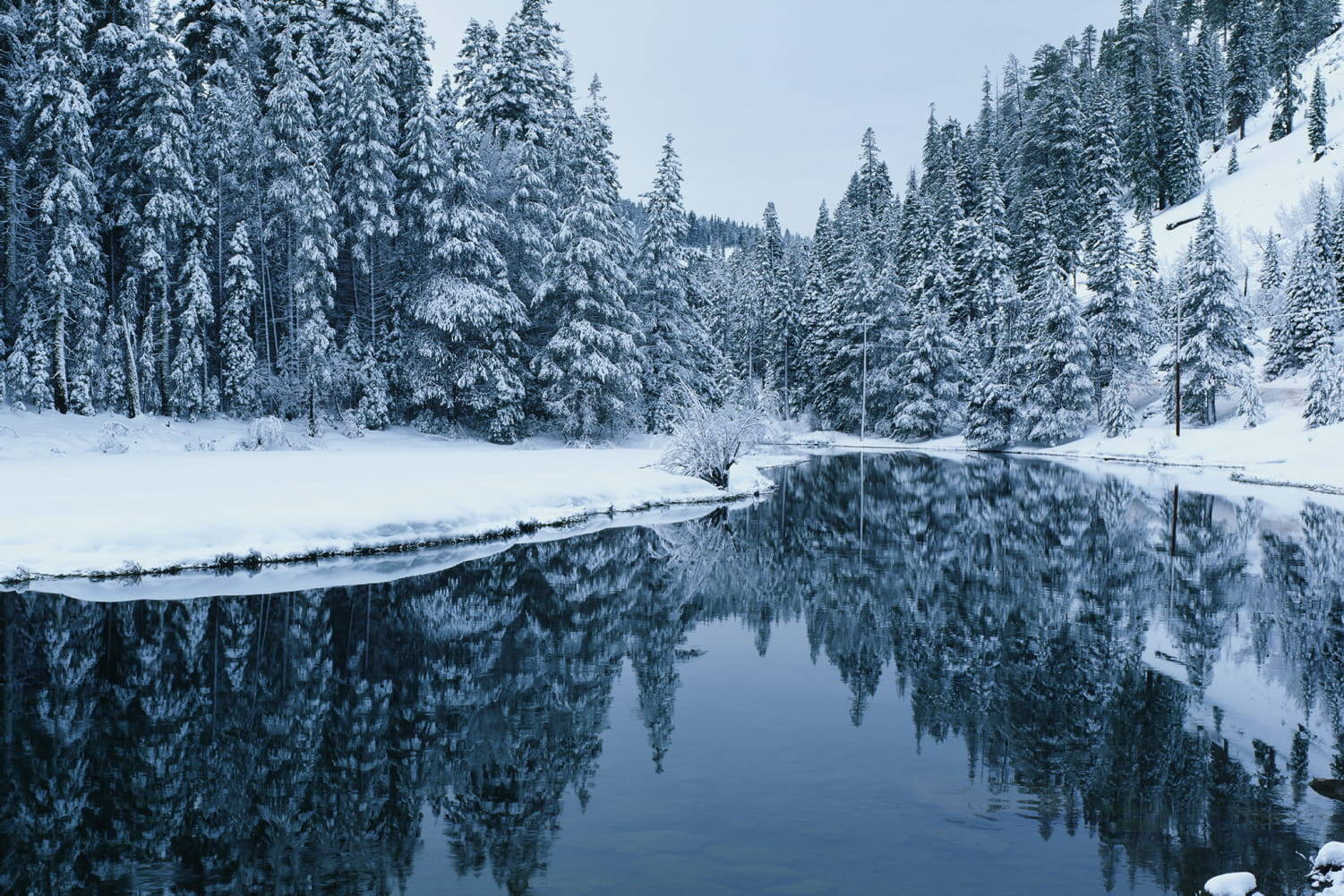 Lake Tahoe is an adventurer's paradise, with just the right amount of snow and sunlight. Instead of dreary winter nights, enjoy Lake Tahoe's bluebird ski days.
Tahoe has upwards of 300 days of sunlight on average each year and some of the greatest ski resorts in the United States. Around the perimeter of Lake Tahoe, there are around 13 ski and snowboard resorts. In addition to spending your days on the slopes, each resort offers a variety of activities and events throughout the season.
We suggest staying in North Tahoe. A drive around the lake is one of the best winter RV trips you can imagine. While driving, be sure be sure to visit Emerald Bay, one of California's most photographed sites.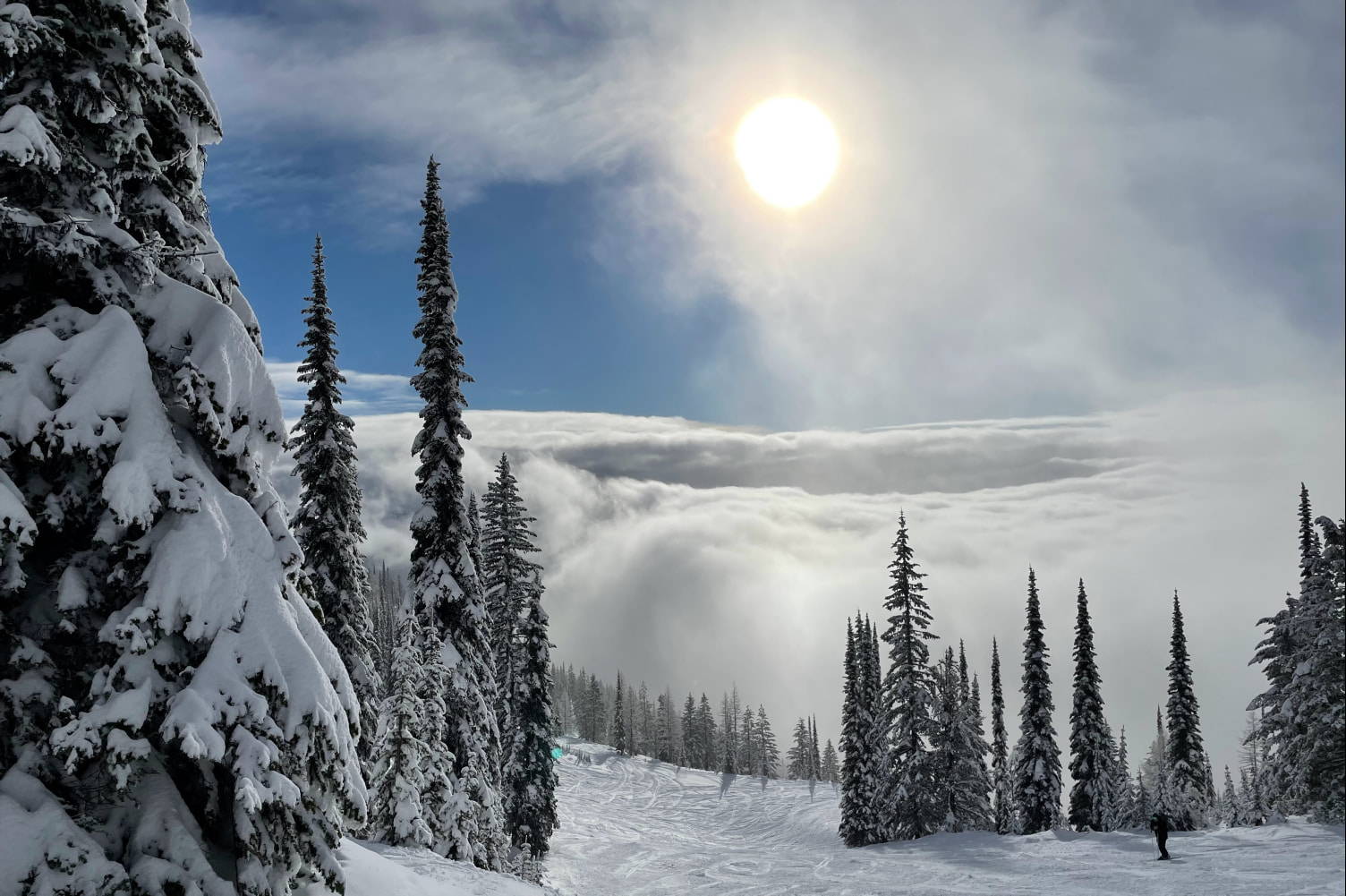 Multiple Campgrounds in Whitefish, Montana
Whitefish, Montana, is a little alpine town that is one of the greatest locations to visit during the winter.
Whitefish is an ideal location if you enjoy spending time in nature. For example, Glacier National Park is conveniently located near Whitefish, making it an ideal vacation spot. Lush alpine meadows, craggy mountains, wooded backgrounds, and a massive alpine peak that towers above the sky will surround you.
And, because it's winter, you'll need to engage in some winter activities. The Whitefish Mountain Resort offers everything from snowboarding to skiing to simply playing in the snow.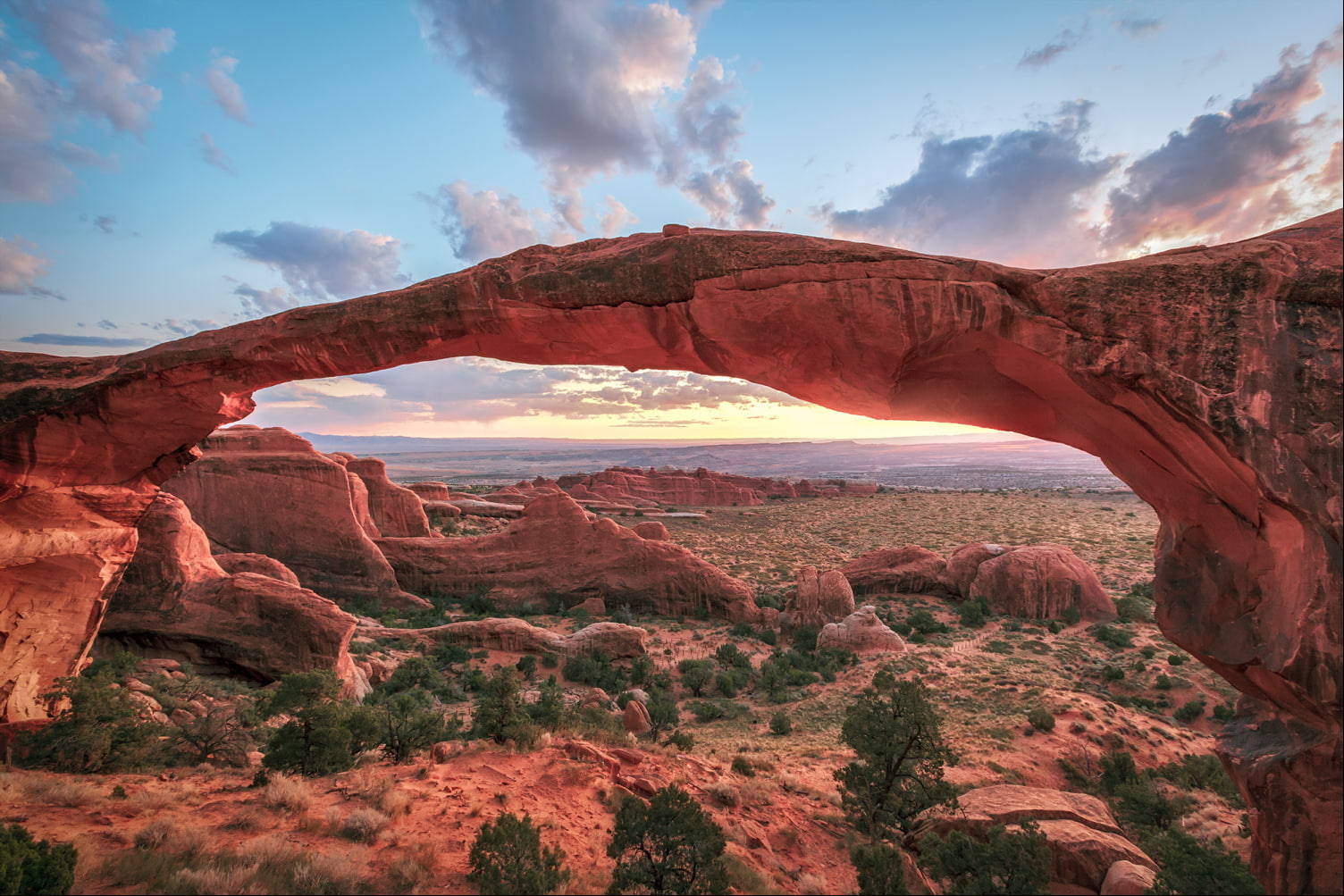 Five national parks can be found in Utah: Arches, Bryce Canyon, Canyonlands, Capitol Reef, and Zion. The Utah National Parks are all fantastic winter locations in the United States, with a wide selection of winter-friendly trails, low crowds, and less expensive lodging.
Southern Utah and the lower elevation parks are wonderful year-round locations, despite the fact that tourists may have to work around snow restrictions. Angels Landing and the Narrows in Zion National Park, Delicate Arch in Arches, Hickman Bridge in Capitol Reef, and Mesa Arch in Canyonlands are all open all year.
Devil's Garden is the park's iconic campground, located in the centre of Arches National Park, where you may stay among natural sandstone arches and breathtaking landscapes. Hiking trails may be found around the campground, with our favourite being the Broken Arch scenic trail. The campground includes flush toilets, drinkable water, trash stations, and fire pits on site, but there are no showers.
Winter in Jackson Hole, Wyoming, is great for adventure seekers. Jackson Hole Mountain Resort is noted for its steep skiing and snowboarding slopes, and is often referred to be one of the most difficult ski resorts in the United States. It has severe drop-offs, steep slopes, and harsh terrain.
Nevertheless, even if you're travelling with children, there's enough to do both on and off the slopes at Jackson Hole. The resort includes a world-class ski school that tailors lessons to each individual's skill level.
Aside from the slopes, Jackson Hole offers a variety of additional things to keep you entertained. Snowmobiling on the Continental Divide provides stunning vistas of the Teton Mountain Range's snow-capped peaks. For those looking for a more tranquil mountain getaway, Jackson Hole offers some of the most breathtaking views in the country.
Best Heaters for the Winter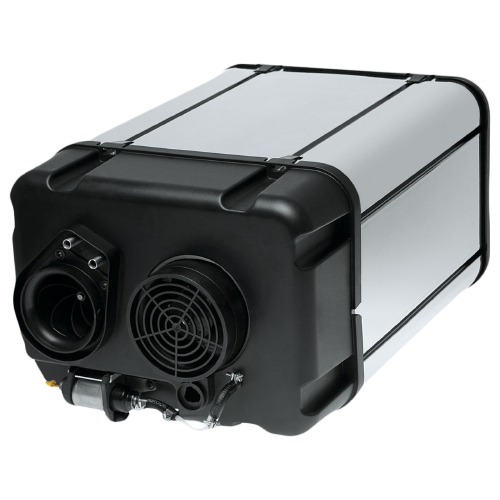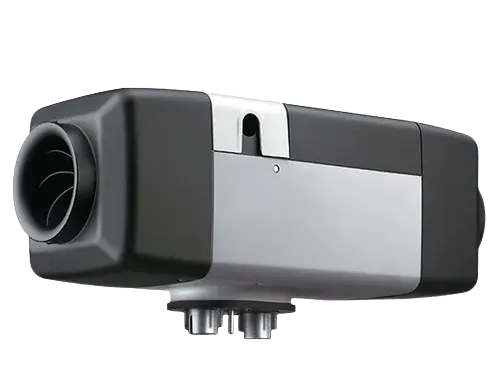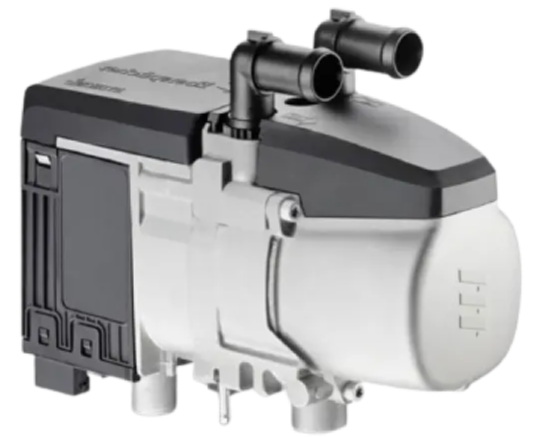 Shop Products From This Article