Posted by Heatso on 4th Jun 2022
Choosing the best vanlife vehicle for your journey is a difficult but important decision. Picking the right vehicle type depends on your budget, as well as how much space and mobility you need.
WHAT ARE THE BEST VANS FOR VAN LIFE?
When it comes to living in a motorhome, there's a wide range of vehicles you can choose from. Depending on whether you need more space, improved mobility, or maybe you're limited by budget, you'll go for a car, a bus, or anything in between.
Choosing the best camper van for vanlife can be tricky, but it is easily the most important decision you'll need to make. In this blog, we'll discuss the three most popular categories of van life vans, and in the end, we'll mention some common non-standard options.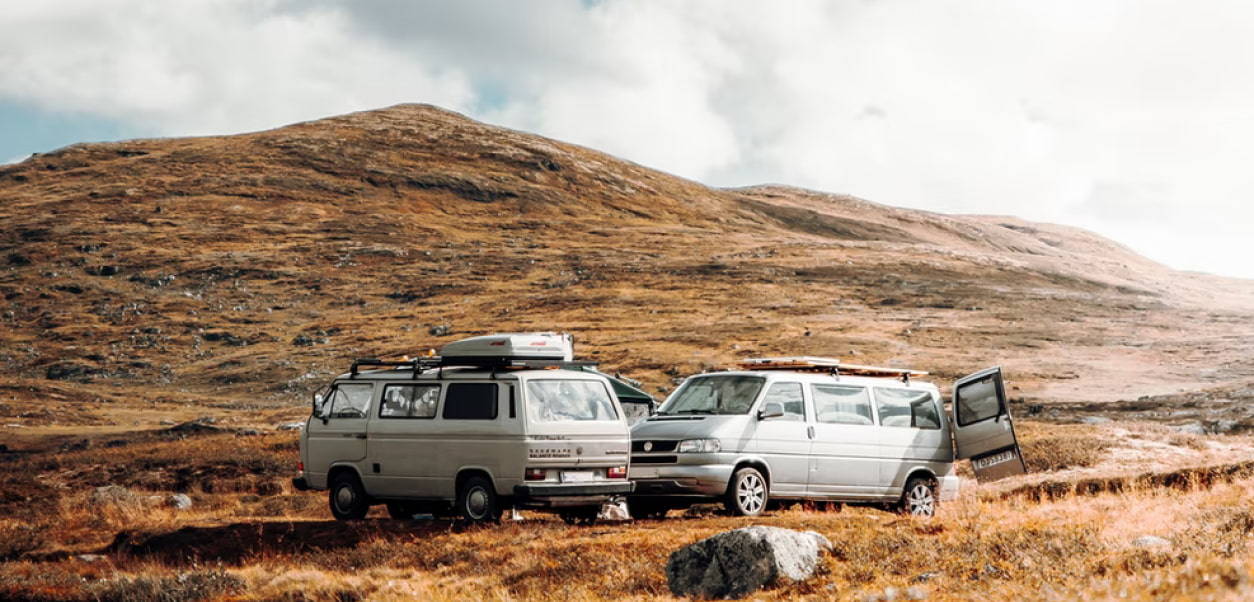 American Box-Style Cargo Vans
American cargo vans are the most affordable option and offer a good bang for your buck. Cargo vans such as the RAM vans, Chevy Express or Astro, or the Ford Ecoline are based on pick-up trucks.
This means they generally have big motors and bulky drive trains, letting you drive around with more weight.
Additionally, these vans usually have good aftermarket support for spare parts.
For around $5,000, you can get a blank slate perfect for building your home on wheels. Many businesses that depend on maintaining a fleet of vans for their logistics use American cargo vans.
These businesses tend to keep a scheduled service record, leading to a lot of these fleet vans staying in great condition.
Converting a Box-Style Van for van life

When it comes to building a van conversion, box-style vans are a go-to option for many. Since these vans were built for transporting goods, they have a spacious area in the back where you can plan your layout and build your home.
To make the most of the nonetheless limited space, you'll want to get only the most essential things. First thing's first, you'll need at least a 2KW diesel heater like the Espar Airtronic D2L to stay warm.
Right off the bat, box-style vans are very unlikely to have any insulation in the walls or floor, so you'll need to take care of that if you're planning to sleep in the van.
Although you're not likely to have an indoor bathroom with a shower, a small cassette toilet like the Thetford Qube 365 will be a huge quality of life improvement.
You'll want all of your appliances to be compact as well, so a small 49L Indel B fridge will be ideal to store all of your food and drinks.
Espar / Eberspacher Airtronic S2 D2L 12v (2.2kW) Heater Kit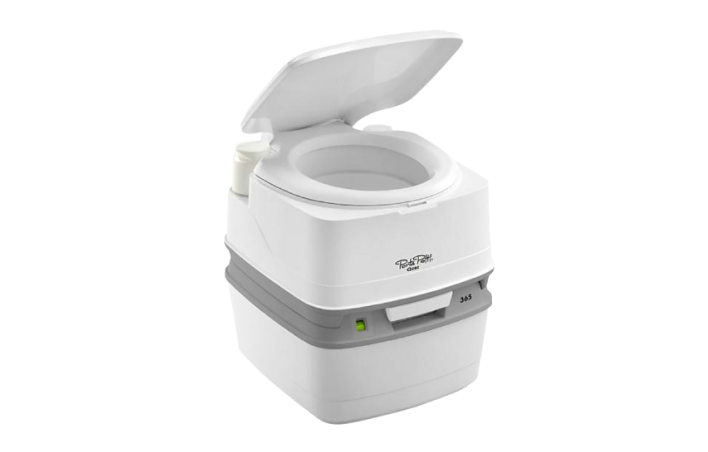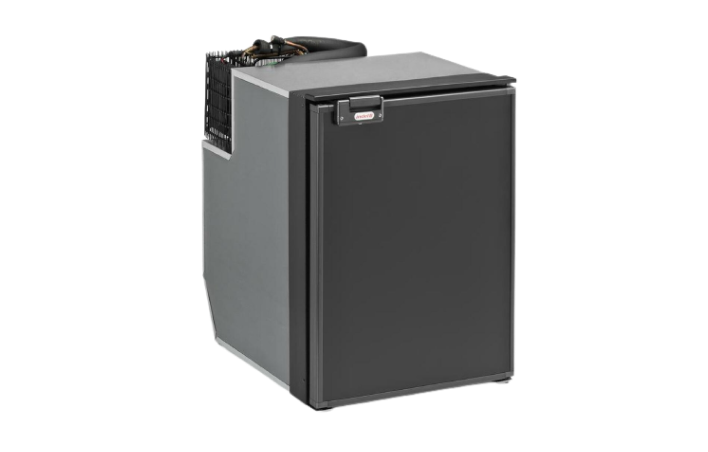 Espar / Eberspacher Airtronic S2 D2L 12v (2.2kW) Heater Kit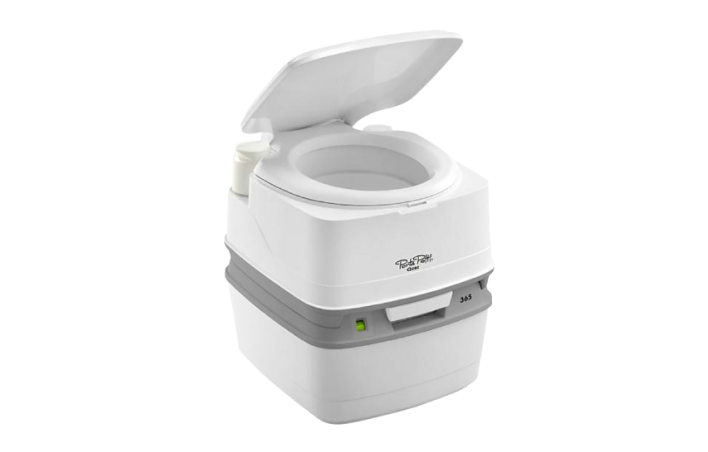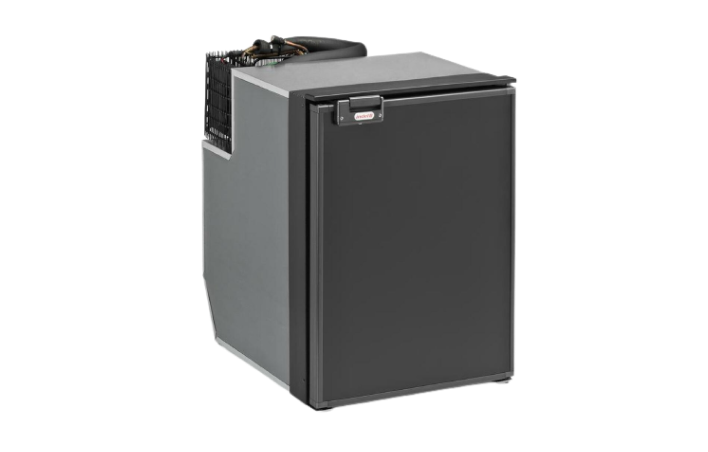 Mercedes Sprinters, RAM ProMasters, and Ford Transits are also technically considered cargo vans, although many vanlifers refer to them as euro-style camper vans.
Their cab is designed to sit over the front wheels, giving you more space in the back to work with. Euro-style vans are considered high-end delivery vehicles, and thus tend to be more expensive.
Of course, the biggest benefit that makes camper vans potentially the best vans to live in is the extra space. These vans are commonly outfitted with large kitchens and showers, bathrooms, dynamic workspaces, and a lot of storage space.
As Spinters and Promasters are generally newer, they also have better gas mileage and smaller, more efficient motors.
Converting a camper van for van life
Euro-style camper vans are arguably the best travel vans and are relatively easy to convert. Although they're more spacious, a 2KW diesel heater such as the Webasto Air Top 2000 STC will still be more than enough to stay warm.
The curved walls make it slightly more difficult to install insulation, so consider looking for pre-built camper vans, too.
With all the extra space, you can afford a dedicated space for an indoor shower, and a full-size toilet, which will provide an unparalleled level of comfort.
You'll also be able to install a complete kitchen, with a diesel-powered stove and a large 65-liter fridge for all your food.
Finally, a popular choice for camper van conversions is a dynamic dining/working area.
Many vanlifers opt for a foldable bed or a table on a pivot for the ability to quickly transform a sleeping area into a dining room or even working space.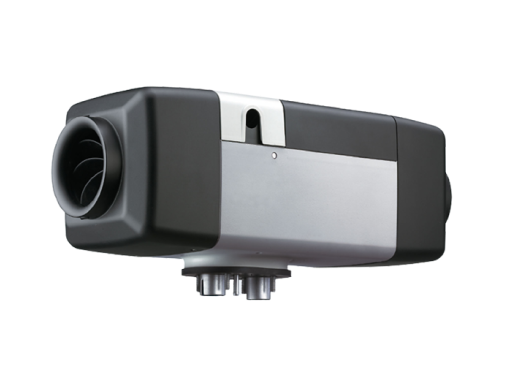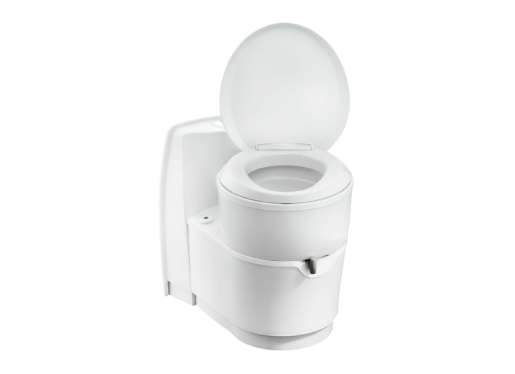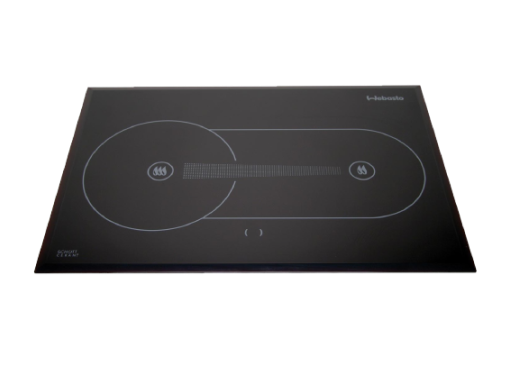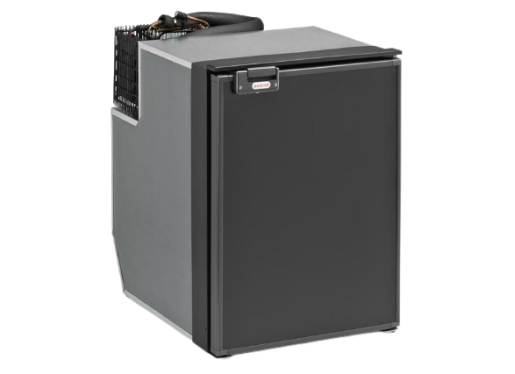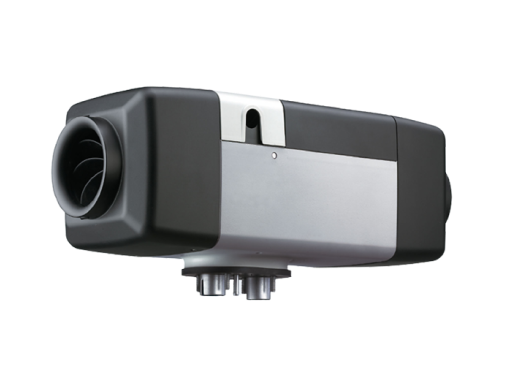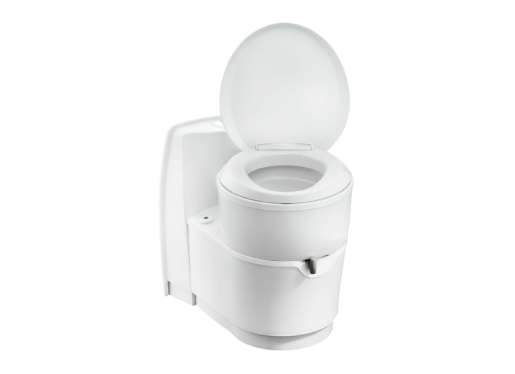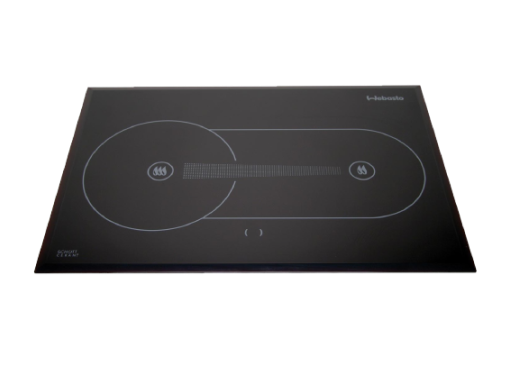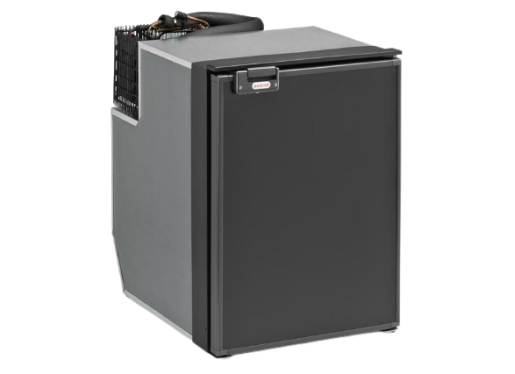 OTHER VEHICLES FOR VAN LIFE
There are few things in the vanlife world as romantic as the old classic VW busses and vans.
Although highly impractical for long-term life on the road because of their limited space and outdated internals, they're still a highly sought-after option.
With a high up-front cost, the old classics compensate with very affordable repairs and widely available spare parts. VW busses also have a lot of online support and there any a myriad of cool modifications you can use for inspiration.
Finally, it's worth keeping in mind that these older vehicles had very few safety features built in. There are no airbags and their crimple zone is nonexistent.
So if you're someone who doesn't like to take any extra risks, you may want to go for a euro-style camper van, instead.
Converting a Classic VW van or bus

A VW Vanagon or VW bus is ideal for weekend getaways. Because of this, you may be less concerned with home amenities such as a kitchen or dedicated bathroom.
Nonetheless, it's still important to keep warm, and with their very poor insulation, you'll want some extra power. A 4KW air heater like the Airtronic D4R is going to ensure that you don't get cold at night or in colder climates.
Other than that, you really won't be able to fit much more than a bed and some cabinets for the storage room.
These classic vans are absolutely beautiful but offer very little comfort overall, which is something you should come to terms with if you're planning to acquire one for yourself.
OTHER VEHICLES FOR VAN LIFE

Class A and Class B RVs are the two most popular RVs among van lifers. They often come with built-in water tanks, connections to shore power, a full kitchen setup, and complete bathrooms.
Most RVs are custom made and almost nobody builds their own RV conversion, which means that they have efficient layouts and clever storage options. An RV is probably the closest you can get to a complete home on wheels, but that of course comes with a high price tag.
Bus Conversions, aka 'Skoolies'

Converting a retired school bus takes a lot of time, money, and effort, but in the end you'll have one of the biggest possible houses on wheels.
With more square footage than in some city apartments, they're a great option for big families living on the road, and can often accommodate nearly any layout you can think of.
You'll have plenty of space inside and on the roof for everything from a separate sleeping area to solar panels and water storage.
Choosing a van roof vent: how to stay cool this summer
Staying powered on while living off-grid can be a challenge. You need to power a combination of AC and DC devices, from fridges to lightbulbs, with a very limited source of electricity...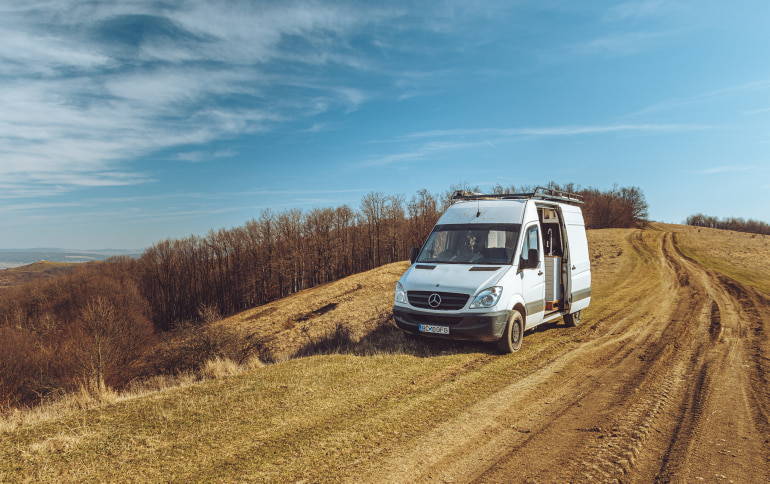 Mercedes Sprinter van conversion guide
One of the most versatile and sought-after vans on the market, the Mercedes Sprinter camper is a great choice for van life. Its long wheelbase and high roof mean it has plenty of space for your layout...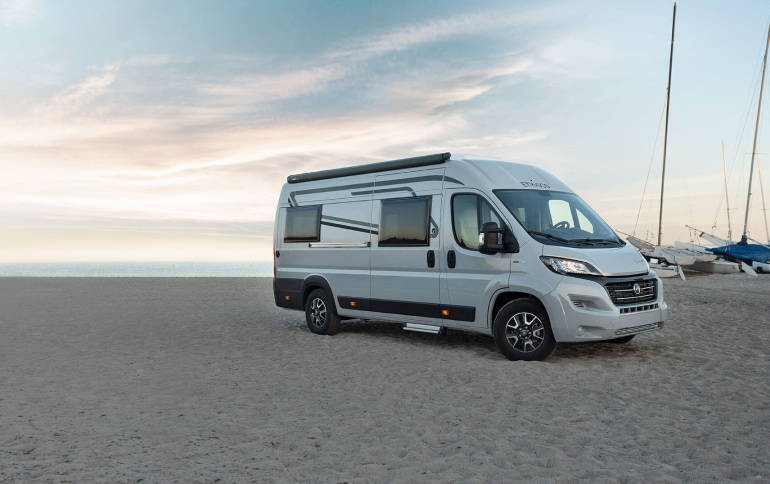 How to get WiFi in a camper van or RV?
In our day and age, having access to the internet is essential. With WiFi, you can stay connected to your friends and relatives anywhere you go, work remotely, and enjoy the benefits of technology...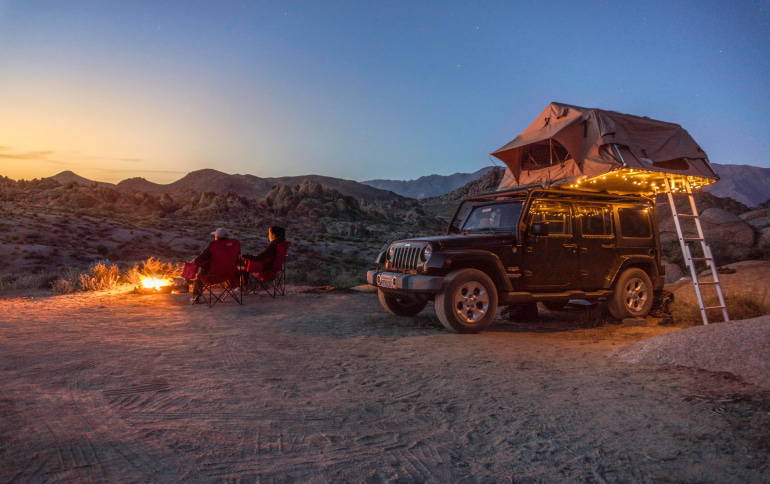 Choosing the best camper van for van life
For anyone who decides to give van life a try, choosing the right van is going to be the most important decision. But with such a variety of makes and models of vans, choosing the perfect one...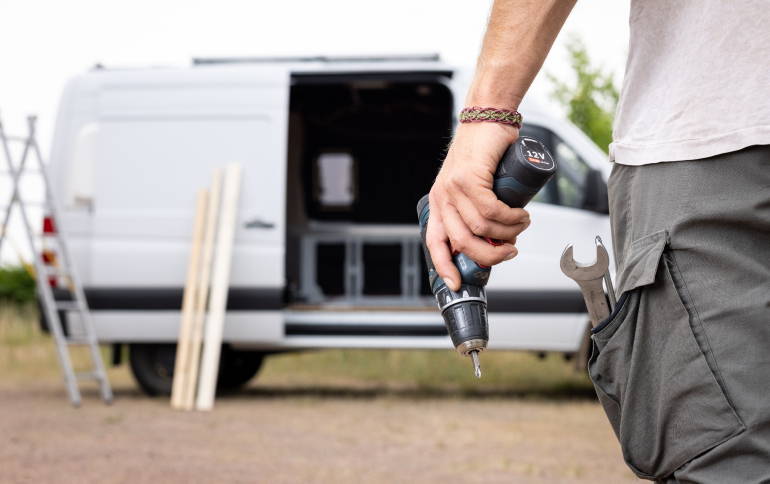 How to install a diesel heater in a van or RV
Installing a diesel heater in a van can seem like a daunting task, but by doing it yourself, you can save $700-$2000 and use that money to upgrade other areas of your van or RV. In this heater installation guide...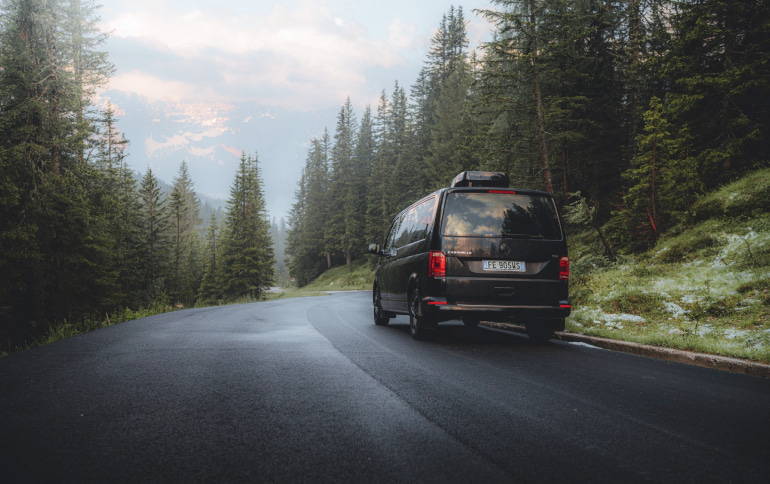 How to pick the best van air conditioner
Summer is hands down the most popular time to hit the road and go on adventures in your van or RV. But the beautiful sunny days can also get quite hot, which is especially problematic if you're in a metal box...